MVHRA Committees
SHAPE Committee
LaTonia McCane, CEBS, SHRM-SCP
Director, Human Resources
The Dayton Foundation
1401 S. Main Street
Dayton OH 45409-2670
P: (937) 225-9963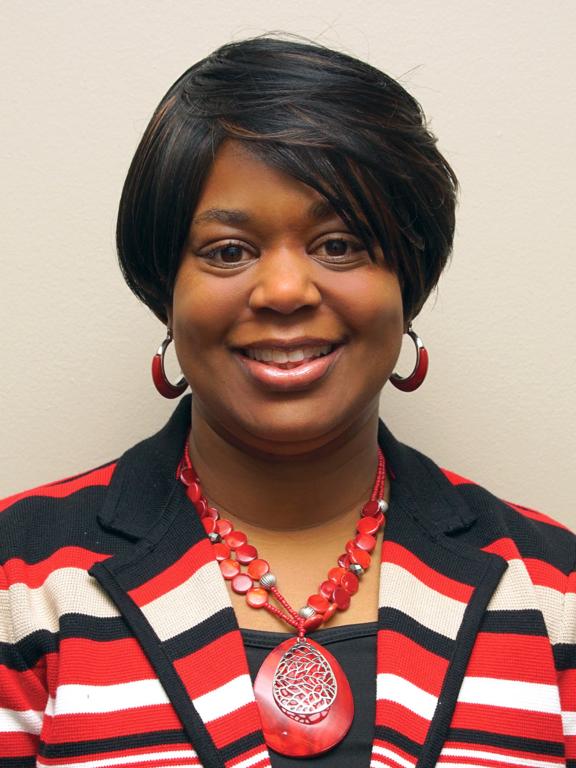 LaTonia J. McCane , CEBS, SHRM-SCP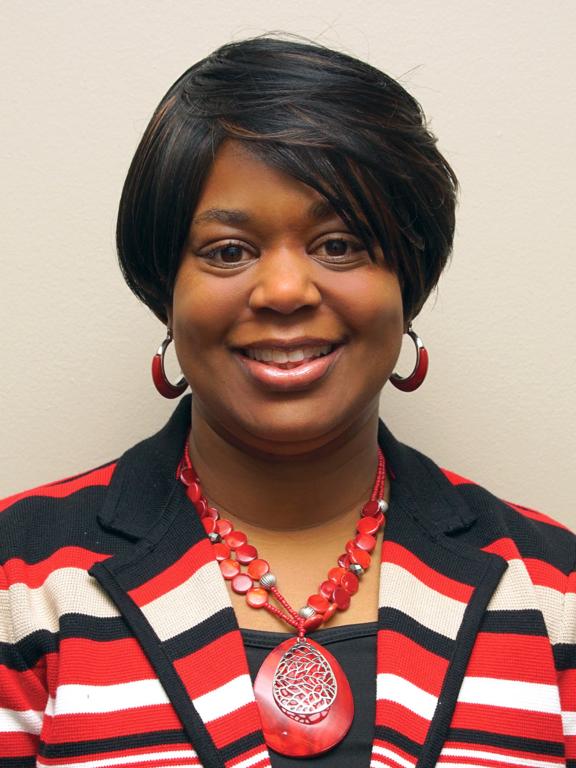 LaTonia is currently employed with The Dayton Foundation as a Human Resources Specialist. In this role, she carries out all human resources and administration activities. She has developed a solid HR background during her career having 10 years of experience in corporate retail and over 17 years in the Human Resources profession. Prior to joining the Foundation, LaTonia worked for Target Corporation as the Market Team Relations Leader. While at Target she wore many hats, from leading all staffing processes and administering compensation programs to conducting training seminars and ensuring employee satisfaction.
LaTonia received a Bachelor of Science Degree in Human Resource Management from Ball State University and holds a Master's Degree in Management from Antioch University Midwest. She is PHR certified and an active member of SHRM.
Committee Co-Chair Person
Position
Open
Please contact our Chapter President if interested in this position.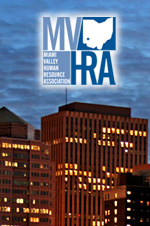 This committee assists the Board of Directors and committee chairs in developing and recording the goals and objectives that MVHRA wants to achieve each year. The SHAPE committee is responsible for working with each of the chairs to record their annual initiatives and document their success via the SHRM website. By participating in SHAPE it allows the affiliate chapters to operate in a professional manner, effectively manage its finances, maintain affiliation standards, and promote SHRM. The report is submitted to SHRM each year by January 31st. The Excel Awards recognize achievement by SHRM affiliate chapters at four levels: Bronze, Silver, Gold and Platinum.