MVHRA Committees
Workforce Readiness Committee
Joanie Krein
Vice President - Market Manager
Manpower of Dayton, Inc.
3075 Governor's Place Blvd.
Kettering Ohio 45409
P: (937) 293-0185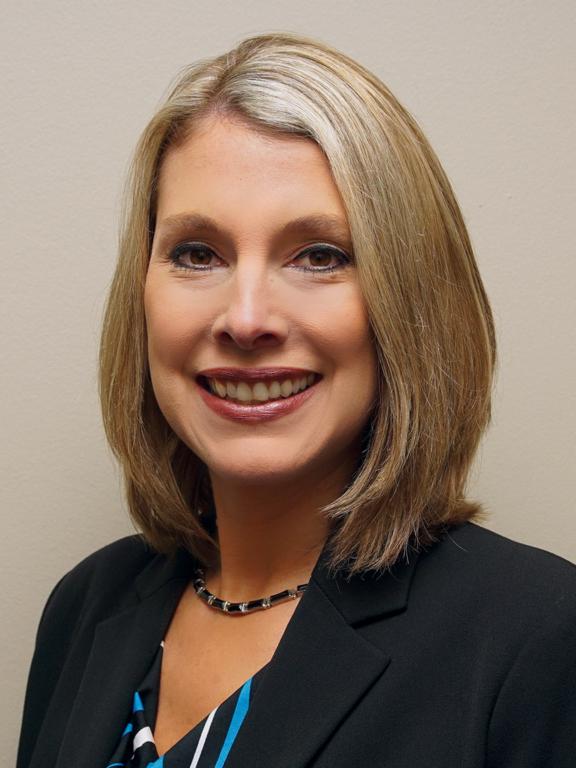 Joanie Krein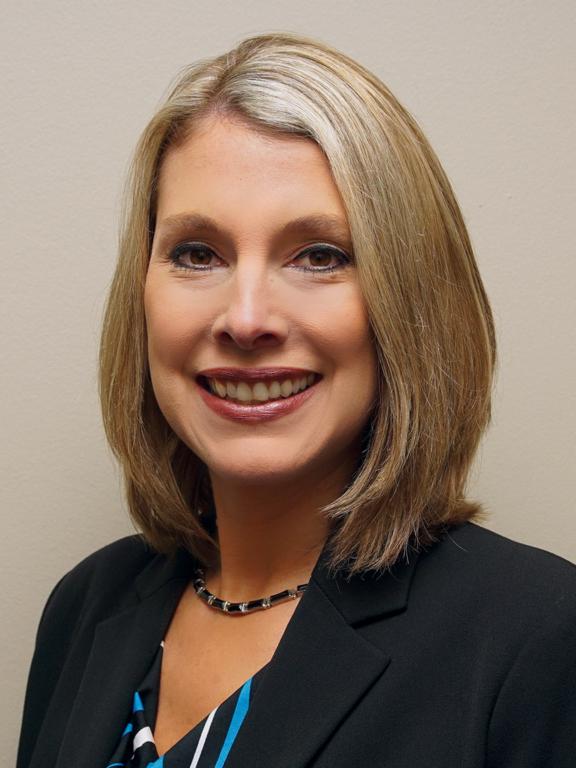 Committee Co-Chair Person
Position
Open
Please contact our Chapter President if interested in this position.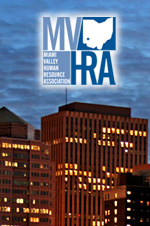 Stan Adams
2230 S Patterson Blvd
Kettering Ohio 45409
P: (937) 221-9552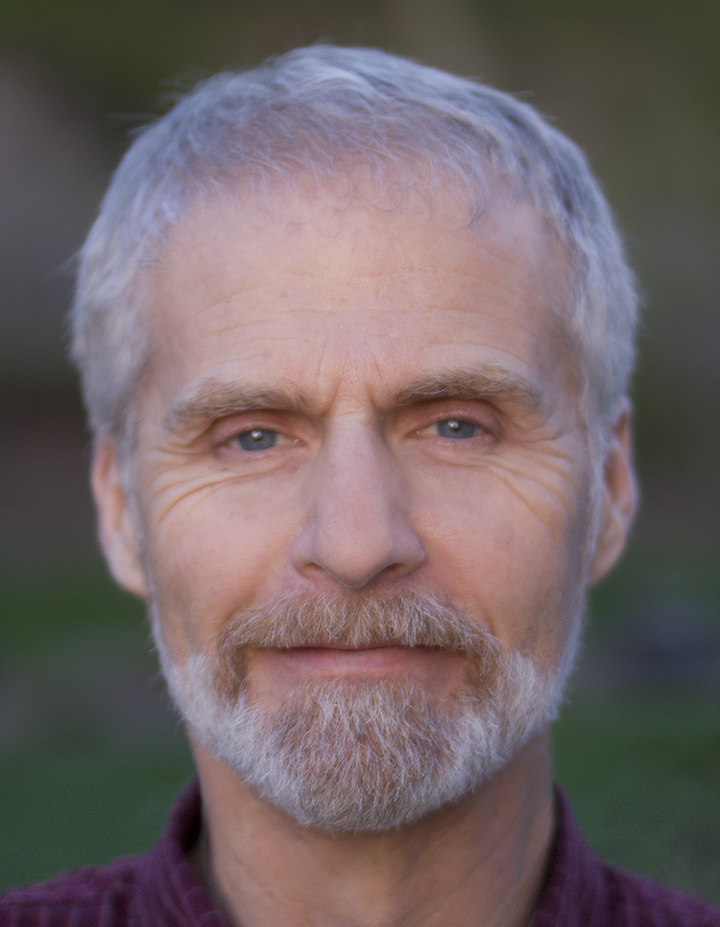 Stan Adams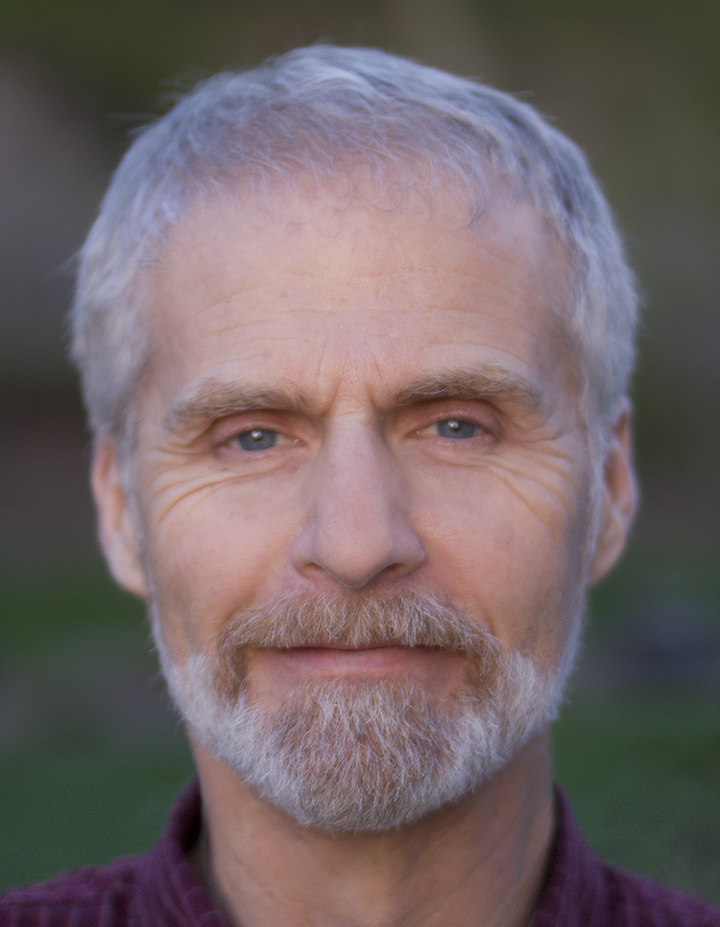 Stan's expertise has developed through many years of hands-on work in a wide range of manufacturing, distribution, technology and service industries. He takes pride in providing his constituency with a competitive edge through HR initiatives such as employee relations, organizational and leadership development, executive coaching, talent management, recruiting and retention, compensation and career path programs, training, HR auditing, and developing employee handbooks and job descriptions. He also has extensive experience conducting workplace investigations and facilitates resolutions for a wide range of issues that confront the business world.
Stan earned a BA in History from McPherson College and an MS in Business and Industrial Counseling from Wright State University, and is certified by HRCI as a Senior Professional in Human Resources. He has served in leadership positions for both small and large corporations throughout the Miami Valley for over 20 years.
The transition to semi-retirement has not afforded much leisure time as Stan currently serves as an HR Business Partner for a small manufacturing company, stays active with a variety of charitable groups and serves on committees of two professional organizations.
Theresa Dulaney
Senior Management Analyst
NikSoft
P: (937) 255-9315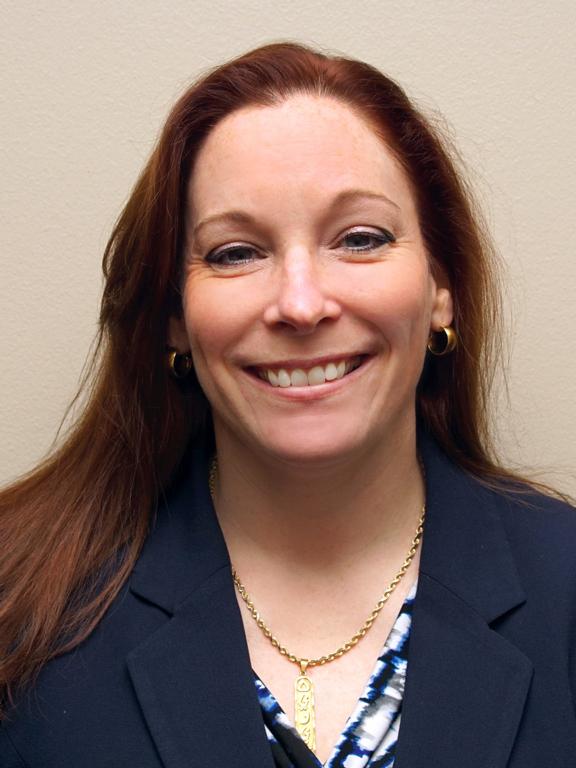 Theresa Dulaney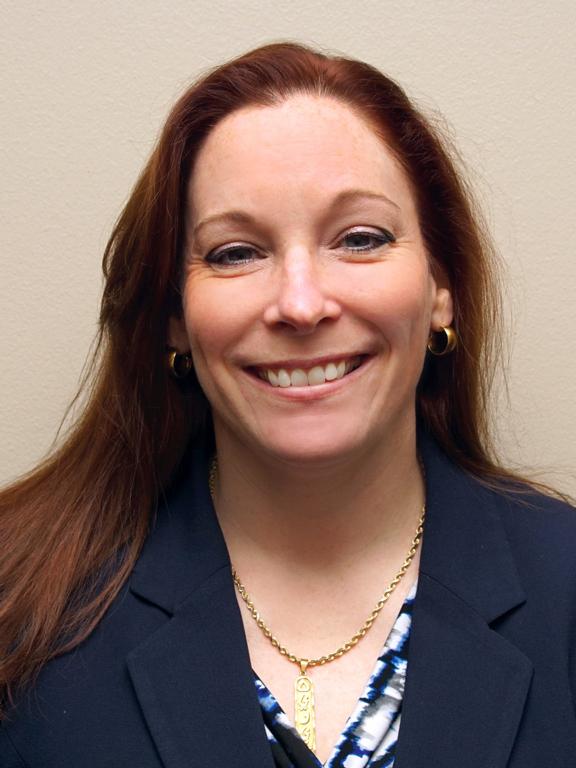 Sandy Mudry, PHR
Employee Care Manager
JJR Solutions
3610 Pentagon Boulevard
Dayton Ohio 45431
P: (937) 912-0288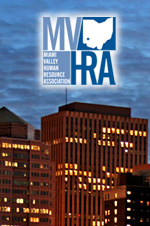 Sandra Mudry , PHR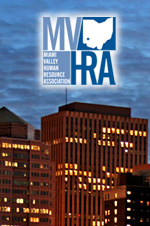 Sylvie Stewart
Learning & Development Partner
Dayton Children's
One Children's Plaza
Dayton Ohio 45404
P: (937) 641-5488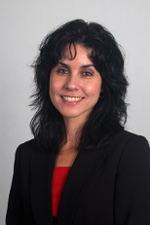 Sylvie Stewart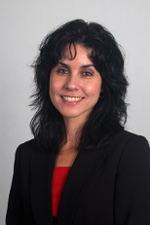 Who can participate?
All MVHRA members and non-members associated with the chapter.
What is it all about?
Workforce readiness is the collaboration of business, education and the community in preparation of a qualified workforce through schools, vocational/technical colleges, adult education, and continuing professional development.
Where do I go to help?
You will be matched to volunteer with a school or community-based organization in close proximity to your home or work, or in a location you have designated.
When will I be called?
You will be contacted when a request from a school or community-based organization is in your expressed area of interest/expertise. You will have the opportunity to accept or decline the request based upon your availability at that time.
Why should I volunteer my time?
Forming partnerships with education and community-based organizations could create bottom-line savings for the HR professional in terms of lower recruitment costs, turnover costs, and training costs. Additionally, sharing your time and expertise will help shape the futures of others in your community.
How can I get involved?
Please contact us for more information.