MVHRA Committees
Diversity and Inclusion Committee
Edward Warren, SPHR, SHRM-SCP
Learning Operations Manager
Chewy
2801 W. Stroop Road
Moraine OH 45439
P: (937) 496-5777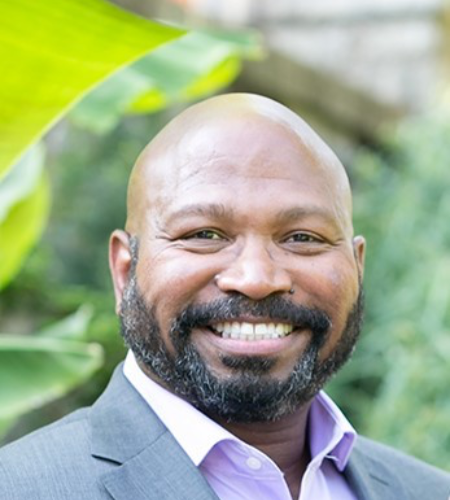 Edward Warren , SPHR, SHRM-SCP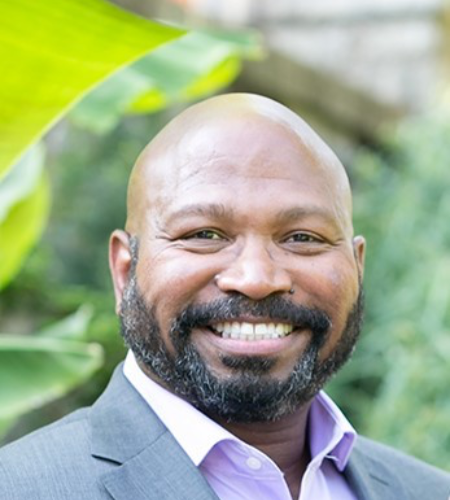 He has held a variety of positions in the HR field and has gained a wealth of experience. Mr. Warren started his HR career at Wright Patterson Air Force Base, where he worked in employee relations, staffing/recruiting, and the "Handicapped Employees Program" – a program name that would no longer pass muster. He then became a management consultant for a firm in Florida, specializing in "team concept" workshops for businesses moving to participative management structures. From there he worked as Training and OD Manager at Miller Brewing Company, and later joined Kellogg Company at their headquarters in Battle Creek, Michgan, where he worked as an HR Business Partner and Associate Director of Diversity. After several positions in Operations, and more consulting, Mr. Warren returned to Dayton and his current position at Fuyao Glass America.
Committee Co-Chair Person
Position
Open
Please contact our Chapter President if interested in this position.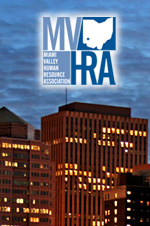 Our Vision:
To provide programs and resources that promote diversity as a strategic component of MVHRA overall mission which is critical to our individual and organizational success as Human Resources professionals.
Mission
Promote an environment that recognizes and reflects the Miami Valley community's multi-culturalism in membership demographics, program topics and community involvement activities.
Objectives
Education – Provide our members with tangible skills and competencies that can be used in developing initiatives and managing diversity in their workplaces.
Information – Provide communication on diversity-related topics through newsletters, programs and workshops. Develop a presence on the MVHRA.org website for diversity information.
Awareness – Understand that diversity is an integral part of Human Resources management. Diversity must be reflected in the philosophy, policies and practices of MVHRA.